Photographic services are available at either a day, an hourly or a yearly rate. But so far, no one has ever hired me for a full year. So of course there's no point in listing a decade rate.

Photoshop is necessary to get the best out of a photo by adjusting size, resolution, color, contrast, sharpness or blur, and crop. Photoshop retouching is also available for special effects such as removing wrinkles, age spots, scars and distractive elements in the background such as telephone wires and road signs. And making crisp shots of UFOs appear extremly blurry.
Product Shots
A good product shot should look good enough to eat. These look pretty good. If you start getting hungry, better run to the store and get some potato chips.

Product shots for a utility sign company. Forget what I said about looking good enough to eat. Here, the object is to put as much motion and action into the composition as possible and in that way pump more excitement into the shot. The eye follows motion. (The brain follows the eye, etc.). So keep things moving if you want people to respond. If you're getting too excited looking at these photos, stop looking!
Portrait Photography
Every human being is essentially a work of art waiting for a great photographer to catch them at their best. But in the hands of a rotten photographer taking pictures with a cell phone, every human being is essentially a train wreck waiting to be uploaded to this year's "FAIL" video on YouTube.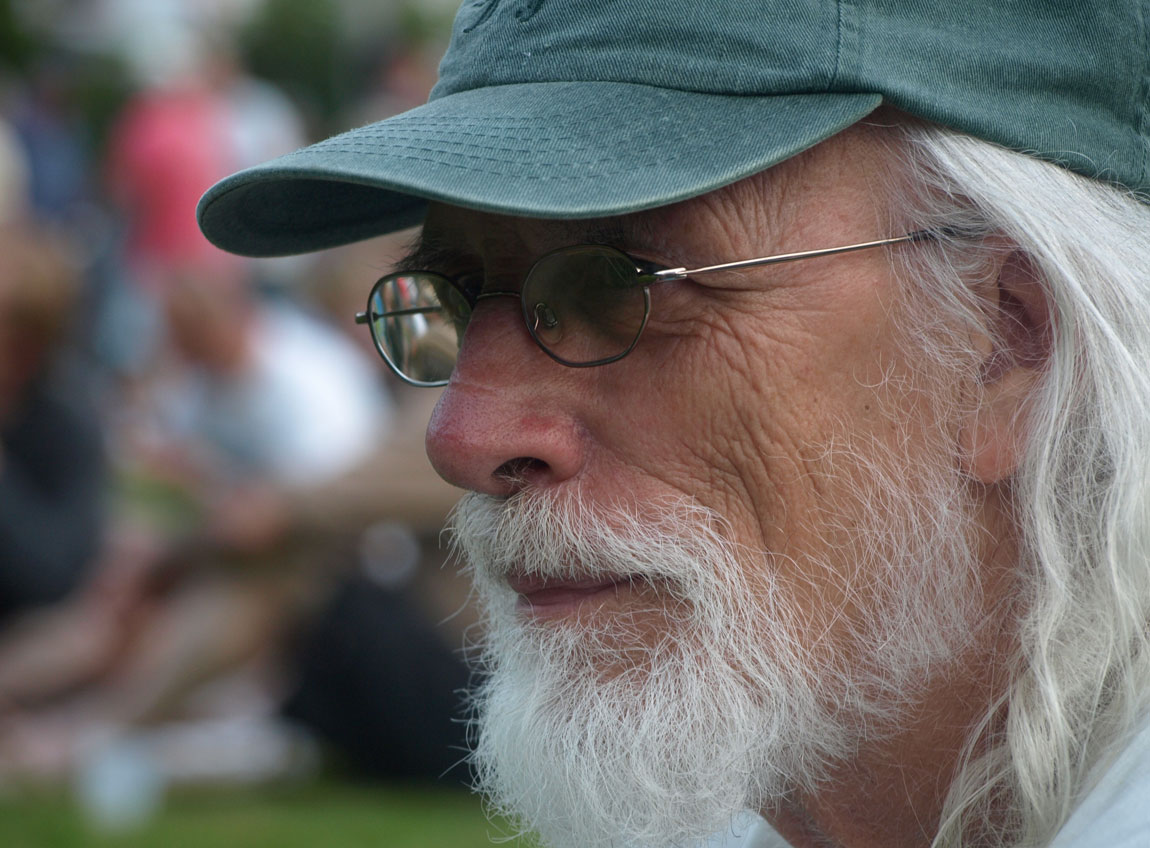 Children and Kids
Lovely things come upon us so quickly, in a state of awe we can't quite grasp what we have. Then, after they're older, the full wonder of what we had hits us. Thank God for pictures to make experiences stand still. And thank God also for multi-terabyte hardrives where we can store all those photos we shot of our kids.
Collages
A collage is a blend of images that together communicate one message. If that message is about bringing beer to a party, then it isn't a collage, but a college.

Pets and Animals
A photographer has to be especially quick to capture the shot when the subject is a pet or animal. Forget about getting them to sign a release form.

Exteriors
Outside shots for business use. Because there's always two sides to everything. Unless you work in a Möbius strip.


Interiors
Most websites need photos. Content is king. Unless you live in the old country in which case Elvis is King. But you will still need pix.


Production
Action shots rule.
Landscapes
A selection of landscapes.

Monuments
Tracing Joan of Arc's famous journey from Paris to the Greyhound bus station.
Fantasy
A demonstration of what can be done when photographs are combined artistically. Or when you try to recharge your American camera from a 220v outlet without an adapter.